1. Alice In Wonderland
8.7/10
Loved the costumes and the cool features. Not to mention the two overweight helpers (:
3. Memiors of A Geisha 9.8/10
I absoultely adored this movie. The cruelty to the beauty, the traditions, to the forbidden love. REC! Read the book too!
4. The Diary of A Wimpy Kid 7.5/10
This movie wasn't much of my style, but it was cute.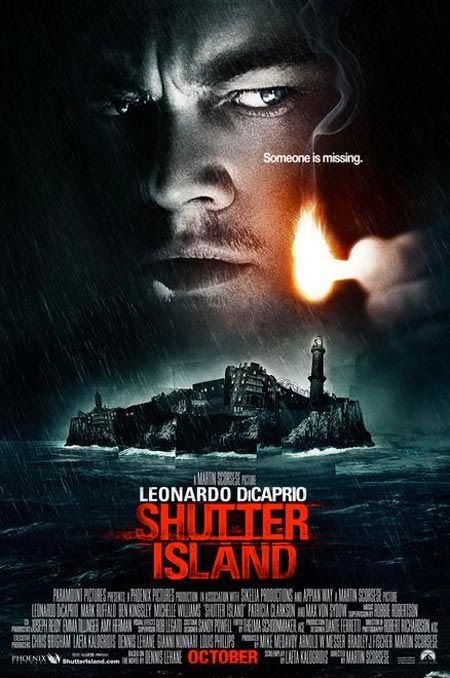 This movie was exceptionally good. Its not much of a horror movie, as much as it is a suspense/ mystery. I was hooked from the first line!
6. Ninja Assassin 8.3/10
I've never seen so much fake blood. But I never seen so much gory since 13: The Game of Death. Not to mention, the main guy himself, Rain, is a hawwtttyyyy!
7. The Blind Side 9.2/10
I love Sandra Bullocks. Enough said. This movie is so touching and so sad. I was anticpating the ending, because every movie has a climax, and the suspense of the movie just added on to it. I loved it.
8. Toy Story 3 9.0/10
It was a blissful walk down memory lane for me. I loved loved it. They never changed!
9. Valentine's Day 9.8/10
One of the best love movies I have seen. Sappy, yes. But hiliarously funny, and adorablely cute. In the beginning, its like 10 different love stories, which in the end, all connect. Watch this with a love!
10. Dear John 10/10
Hands down, the best love story I have ever watched. I wish I read the book first, because the movie was so heart clenching. It didn't talk about the war as much as I thought (I'm not a war girl), and more about their sparkling romance.
Every great film should seem new every time you see it. -Roger Ebert